This new Honkai Star Rail teaser features a character that has fans very, very excited
"A Belobog night, the hate the lies can't hide."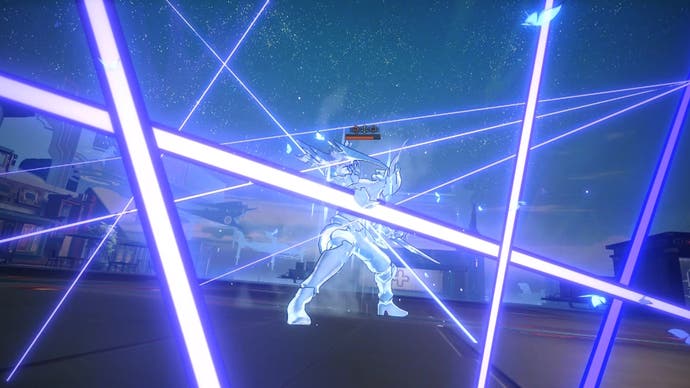 A new Honkai : Star Rail teaser trailer is here, and it's got fans of the series incredibly excited.
The video - "Seele Trailer - Uneventful Night" - not only shows off what Seele can do, but also teases the appearance of another fan-favourite character: Bronya.
"A Belobog night, the hate the lies can't hide. Her cold eyes, while the world passes by," teases the mysterious video description. "A Belobog night, the fire the lies can't abide. On her face one last smile, a sign the sun always rises."
"My jaw dropped when Bronya appeared," commented one fan. "They're such a power couple."
"No matter what game, Seele and Bronya are together and I fricking love it!" exclaimed another.
Honkai: Star Rail isn't out until 26th April, 2023, but it already boasts 10 million users. That's according to developer HoYoverse, which announced the milestone on its social media channels last weekend.
Honkai: Star Rail is the newest live service offering from Genshin Impact and Honkai Impact 3rd developer, HoYoverse, but it's not quite the same as either game, as Jessica explains in our Honkai Star Rail explained guide.
For more in-depth details on systems, features, daily activities, and how Star Rail plays, you can check out our Honkai: Star Rail preview from our time playing the final closed beta.