Get £15 cashback when you buy Tears of the Kingdom with TopCashback
A special link.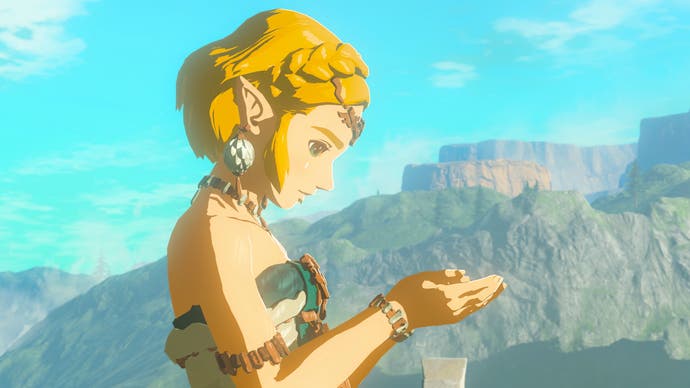 We're less than a day away from the release of The Legend of Zelda: Tears of the Kingdom, the long-awaited follow-up to 2017's Breath of the Wild.
We've been tracking the best pre-order deals for Tears of the Kingdom for a while now, and a new one has just appeared in the final hours that will apply for pre-orders and normal purchases, saving you a tasty £15.
The £15 saving comes from cashback site TopCashback, and is available to new members of the programme. You can sign up to TopCashback here, and you'll need to use this specific link to get the offer.
Once you've become a TopCashback member, using the link above, you then need to purchase the game from either My Nintendo Store, Currys, Very, Argos or Game via the TopCashback website.
To do this, choose your preferred retailer's TopCashback page, then click the "Get Cashback" button or choose a cashback offer in the list and shop with the retailer as normal. Once you've made your purchase TopCashback will receive an update from the retailer and £15 bonus cashback will appear in your account.
You can then withdraw your earned cashback via a bank transfer, through paypal, or as a gift card for things like Xbox Game Pass, Amazon, Google Play, Argos and more.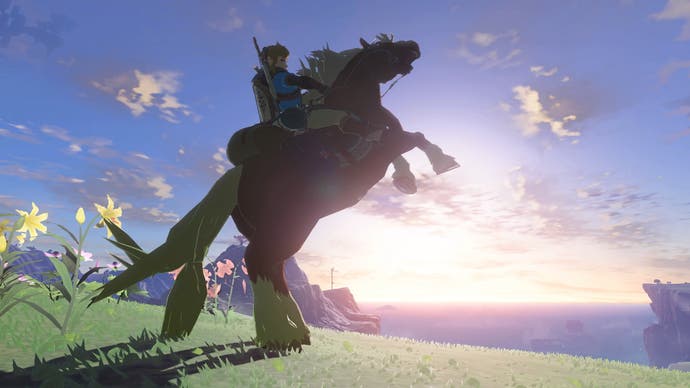 Again, this offer is only for new members of TopCashback, and you'll need to sign up using this link. The offer is available until the 18th of June, so you've got plenty of time to make the most of it.
Tears of the Kingdom is currently £60 at major retailers, so with this cashback you're getting it for £45 which is the best discount we've seen since the excellent pre-order discount at Currys that was available back in April, so if you missed out back then this is another great chance to get Tears of the Kingdom for £45.
We've also got a Live Blog up for Tears of the Kingdom, covering the latest discounts on the game, as well as news on the Tears of the Kingdom Edition Switch OLED console and other Tears of the Kingdom accessories, so check that out and bookmark it for future deals.
And finally, if you want to always stay up-to-date on the latest Nintendo deals, Xbox and PS5 deals, PC deals and more, follow the Jelly Deals Twitter account and follow the Deals topic using the buttons underneath the article.